Summer season 2021 is open!


We start the summer season with dream weather! The campsite and the stugby are open, the café will open in mid-June. We are looking forward to many guests and many beautiful encounters!
A warm welcome!
Annina and Björn
COVID-19 information
Tyngsjö Vildmark is open, but we have to take special measures due to the corona virus.
We ask you to read our information letter carefully.
Information about the measures:
Stay home if you have any of the following symptoms:
fever, cough, shortness of breath, taste and smell disorders.
Please keep a distance of 2m from the Tyngsjö Vildmark staff and other guests.
The reception is open on a reduced basis, but we are always available by phone.
Check-in as well as check-out is by telephone announcement.
The Café and kiosk will be open from mid-June. Buns can be ordered from us by phone or Whatsapp the day before until 18.00 o'clock.
We ask our campsite guests to leave the showers and toilets clean after use.
The entrance to the service building is limited to a certain number of guests – please follow the instructions on site.
Guests from Sweden are asked to pay via Swish. All other guests are asked to pay by card.
We work with less staff and ask for your understanding for possible waiting times.
If you have any questions, please contact us by phone:
+46 (0)70-286 40 10
We are looking forward to your visit and thank you for your help!
Annina and Björn
We are looking forward to you!
Annina and Björn Gurtner
Tyngsjö Vildmark AB
Tyngsjö Stugby 6
78694 Äppelbo / Sweden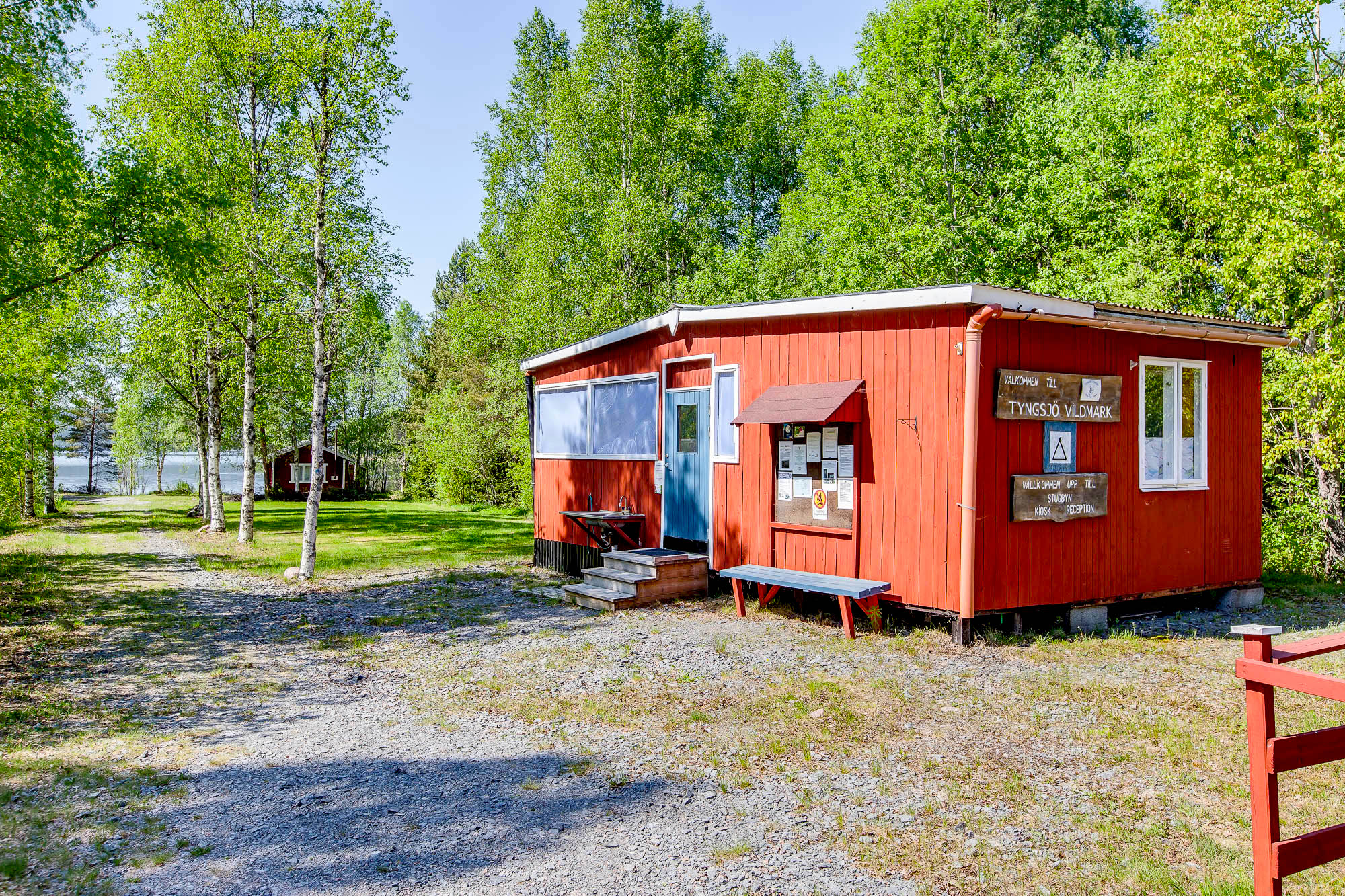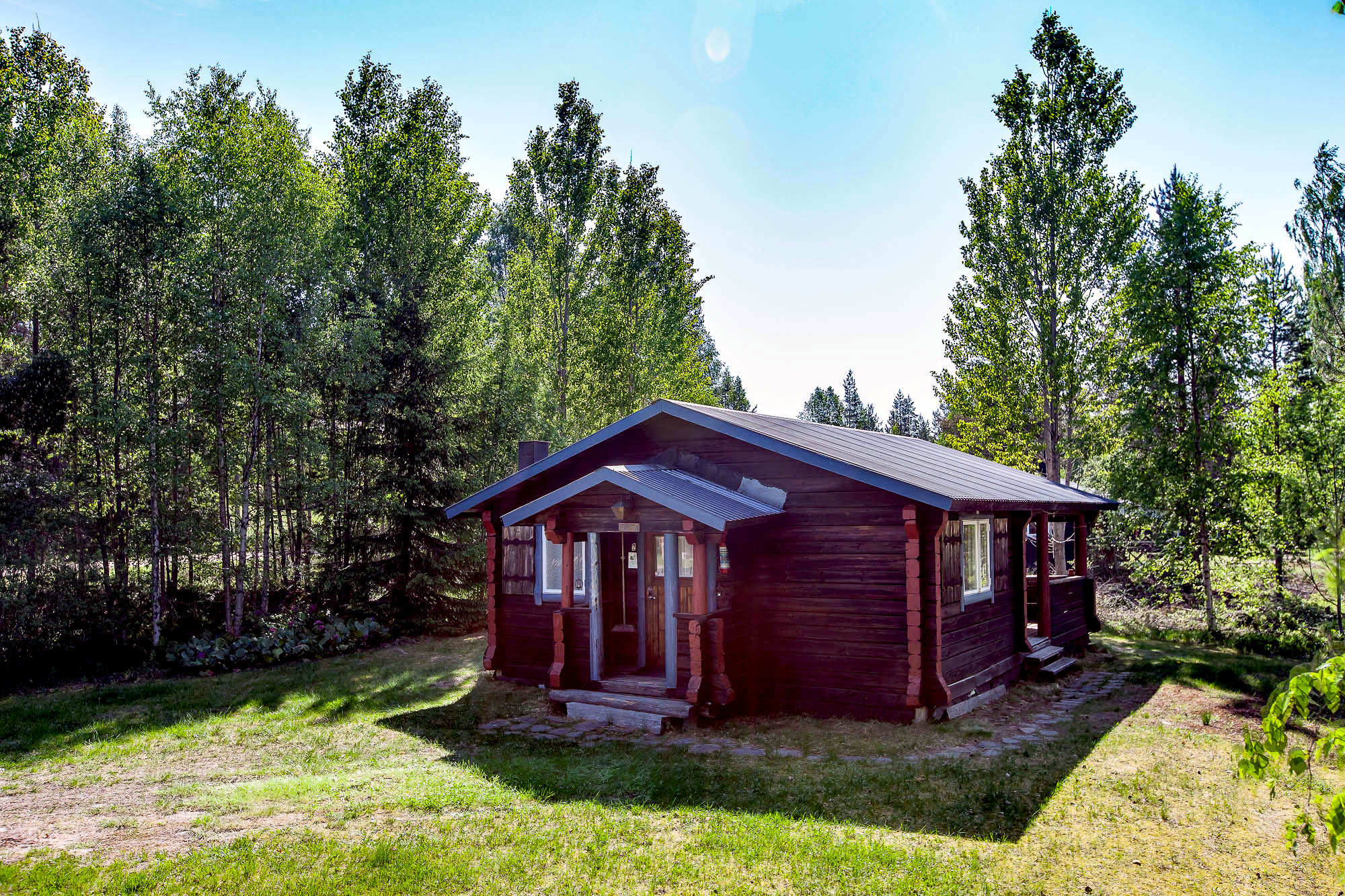 Lovingly furnished cabins
Visit Us
Annina und Björn Gurtner
Tyngsjö Vildmark AB
Tyngsjö Stugby 6
78 694 Äppelbo
+46 (0)70 286 40 10